Visit us at the Seafood Expo Global in Brussels

---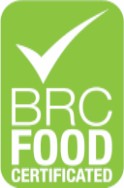 We are pleased to announce our new BRC accreditation for our PSG lobster processing plant!!
BRC Global Standards

BRC is a leading brand and consumer protection organization, it guarantees the standardization of quality, safety, and operational criteria and ensures that manufacturers fulfill their legal obligations and provide protection for the end consumer.
From Gaspe to the world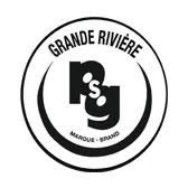 Established in 1974 this family business has specialized in the production of salted and dried cod in the Gaspé region until 1993. Since the end of the 2000s, it has been processing lobster to diversify its production and continue the legacy. Today, it exports a whole range of seafood worldwide.

Please contact us for more info on our BRC lobster products. 
*See complete lobster product offer by clicking below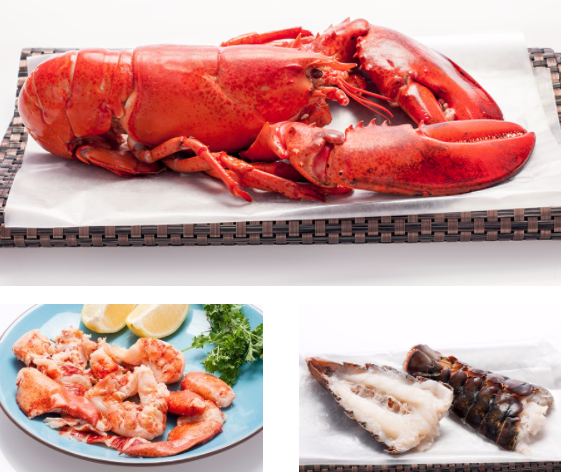 ---
4284 rue de la Roche, bureau 217, Montréal (QC) H2J 3H9
Tel: 1 (438) 380 3516 • Toll Free: 1 (800) 925 7480
Mobile: 1 (514) 220 3530 • Fax: 1 (418) 425 0678
4284 rue de la Roche, office 220, Montreal (QC) H2J 3H9
Sales (direct line) : + 1 (438) 380 3516
Toll free (Canada & USA) : 1 800 925-7430
Fax : +1 418 425-0678